Autism Friendly Football
The Maidenhead United FC Community Trust is committed to create sporting opportunities for everyone with additional needs and disabilities.
We have teamed up with the recently established social enterprise company, Stand Out For Autism to develop an autism friendly Sunday morning soccer school.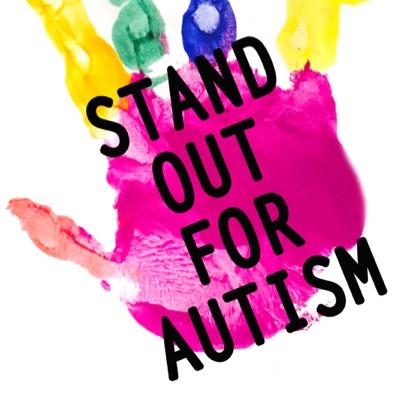 The soccer school is available to anyone with autism or any siblings and friends that would like to join in.
 
We run three separate sessions every Sunday during school term time:
9.00am - 10.00am   for 5 year olds to 7 year olds 
10.00am - 11.00am   for 8 year olds to 11 year olds
11.00am - 12.00pm   for 12 year olds to 15 year olds

Stand Out For Autism will also be running a parent social group in the club house while the football sessions are on and if siblings would prefer free time there will be alternative activities.